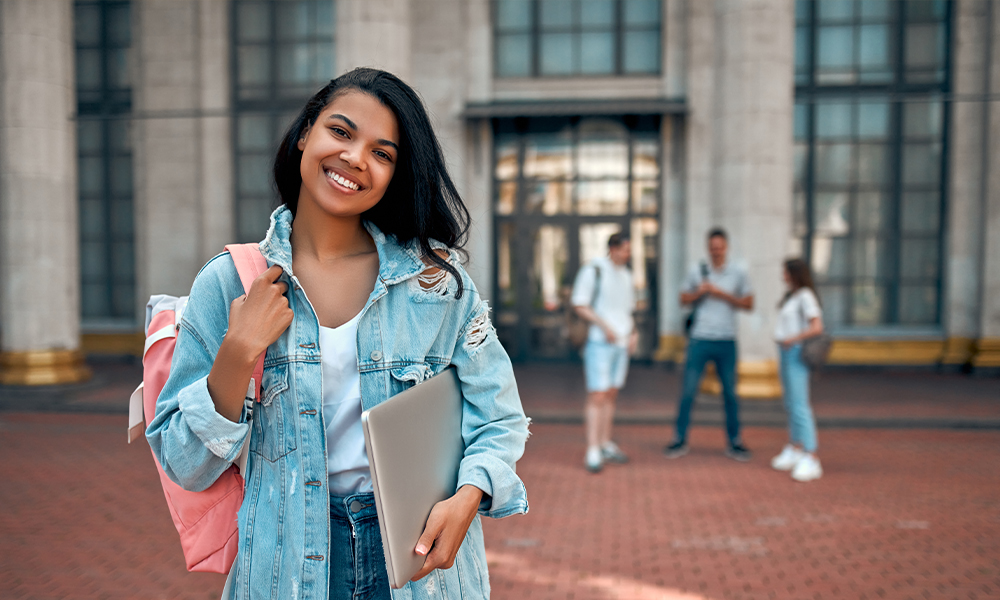 CELPIP
Planning to go to Canada? Don't know how to prepare for the test? Don't worry we got your back. If you are looking for CELPIP coaching in Kurukshetra, then you should definitely come to Adorn Overseas . We will guide you and provide you the best coaching that is required to clear your exam and that too with full efficiency. We have a team of professionals and guides who train the students in such a good way that you don't have to face any difficulty while sitting for your exam. We also train students for their visa interviews and other things that they should know and keep in mind.

Going abroad to study is a big thing especially when you are an amateur. But with the right type of guidance and counselling, you can easily perform well. We shall lead you brilliantly through all the challenges that you are about to face. So, if you are planning to go to Canada, and looking for a CELPIP coaching in Kurukshetra, then we are the right choice for you. This exam consists of a lot of parts. And you need to master each of these spheres in order to enhance your overall score. Thus, Adorn Overseas is the best for this coaching. We will take care of the fact that you get personal and individual attention and all your doubts are cleared.

We believe in giving satisfactory outputs so that our students are contented with whatever they score. So, if you are searching for the right type of CELPIP coaching in Kurukshetra , then do come to us. We have the best services for you. Our fee structures are also very nominal and affordable so that you can benefit out of it. So, do trust Adorn Overseas , and we will help you face all your difficulties.
What is a CELPIP Test?
CELPIP, that is, the Canadian English Language Proficiency Index Program is basically an English evaluation test designed to assess an individual's reading, writing, listening and speaking skills. It is recognized in Canada and IRCC, the Real Estate Council of British Columbia and Immigration Consultants of Canada Regulatory Council. It is of two types:
CELPIP General
CELPIP General LS
CELPIP General Test
This is a test of a total duration of 180 minutes. The test comprises four sections that assess your listening, reading, writing and speaking skills
The listening part is of total 47 minutes. It can vary from listening to a normal conversation or a news material
The reading part is of 60 minutes. The test taker can be asked to read any article, a diagram and so on.
The next part is the writing part in which an individual can be asked to write a mail. It lasts for about 53 minutes.
The last segment is speaking part of 20 minutes where you will have to speak or talk on any event or a life experience.
CELPIP General LS Test
It is a computer-based test consisting of just listening and speaking skills. The listening part is of 47 minutes and the speaking part of 20 minutes.
The result of these tests is generally released online in eight days.