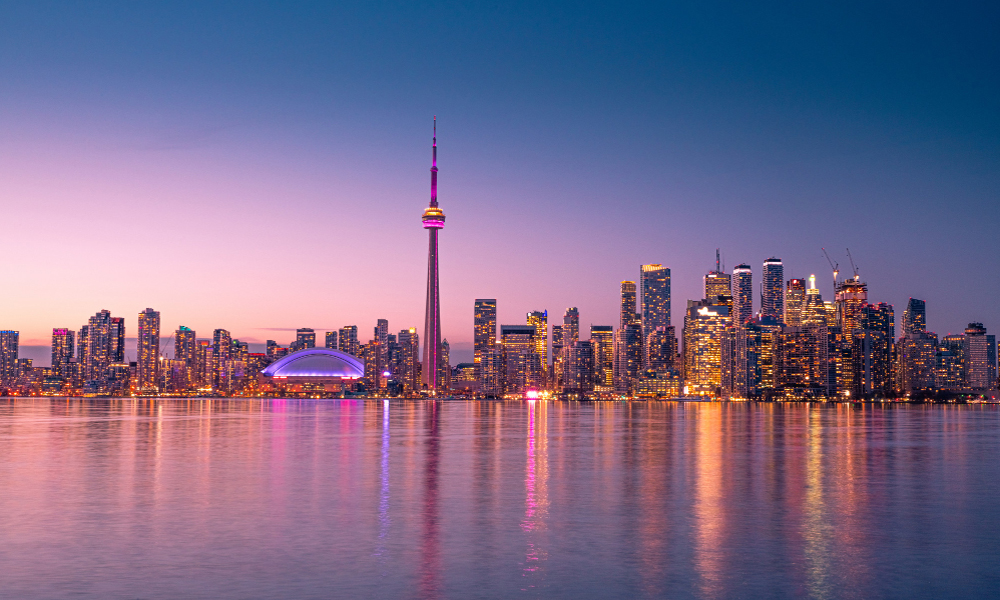 Why Study in Canada?
Are you aspiring to pursue higher education in a diverse and vibrant international setting? Look no further than Canada – a land of unparalleled opportunities, academic excellence, and natural beauty. Studying in Canada offers you a unique chance to embark on a journey of personal and academic growth while experiencing a rich cultural tapestry.
Why Choose Canada for Your Studies?
World-Class Education
Canada is renowned for its high-quality education system. Its universities consistently rank among the best in the world. Whether you're interested in engineering, business, arts, sciences, or any other field, Canadian institutions offer a wide range of programs designed to foster critical thinking, innovation, and global perspectives.
Multicultural Society
Canada is a melting pot of cultures, with a welcoming and inclusive atmosphere. Studying here means immersing yourself in a multicultural society that values diversity and promotes understanding among people of different backgrounds. This cultural exposure can broaden your horizons and enhance your global outlook.
Safe and Welcoming Environment
Canada is known for its safety and stability. The country's low crime rate and friendly locals create a safe and welcoming environment for international students. You'll feel at home in this peaceful and open society, making it easier to focus on your studies and personal growth.
Work Opportunities
Studying in Canada opens doors to various work opportunities. Many international students can work part-time during their studies and full-time during scheduled breaks. After graduation, Canada's generous immigration policies make it easier for you to obtain a work permit or even permanent residency, ensuring a smooth transition into the workforce.
The Canadian Education System
Canada offers a well-structured education system that includes:

Universities: Offering undergraduate, graduate, and doctoral programs.
Colleges: Focusing on practical, hands-on learning.
Language Schools: Ideal for improving your English or French language skills.
Technical Institutes: Specializing in applied sciences and technology.
Art Schools: Providing creative programs in various arts disciplines.

Scholarships and Financial Assistance
Canadian institutions offer a plethora of scholarships, grants, and financial aid options for international students. Whether you're pursuing an undergraduate or postgraduate degree, financial assistance is available to help you achieve your educational goals.
Visa and Immigration
Navigating the Canadian visa and immigration process can be complex, but it's a vital step in your journey. Canada has various immigration pathways for international students, including study permits, post-graduation work permits, and opportunities for permanent residency.
Embrace the Canadian Experience
Beyond academics, studying in Canada offers a chance to explore its stunning landscapes, from the Rocky Mountains to coastal wonders. Engage in outdoor activities, savor diverse cuisine, and participate in cultural festivals. The Canadian experience is about more than just studying; it's about embracing life to the fullest.
How We Can Help
At Adorn Overseas, we specialize in guiding international students through the process of studying in Canada. Our experienced team provides support with:
Admission Process: We help you select the right institution and program, prepare your application, and secure admission.
Visa Assistance: Our experts assist you in obtaining the necessary study permits and visas.
Accommodation: We offer guidance on finding suitable housing options, whether on-campus or off-campus.
Orientation: We provide orientation sessions to help you adapt to Canadian culture and university life.
Academic Support: Our academic advisors offer tutoring and resources to ensure your success in your chosen program.

Embark on your educational journey in Canada with confidence, and let us be your trusted partner every step of the way.
Ready to start your Canadian adventure? Contact us today to learn more about studying in Canada and how we can assist you in achieving your academic goals.