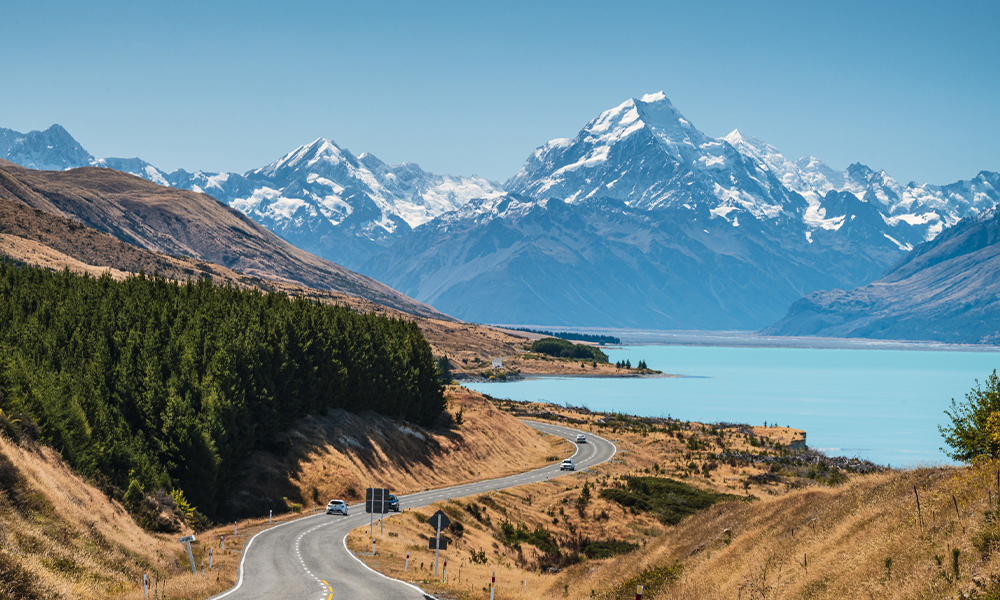 Study In New Zealand
Welcome to New Zealand, a land of breathtaking landscapes, vibrant cities, and world-class education. If you're considering studying abroad, New Zealand should be at the top of your list. With its renowned universities, diverse culture, and stunning natural beauty, New Zealand offers a unique and enriching experience for international students. This web page will guide you through everything you need to know about studying in New Zealand, from choosing the right university to visa requirements and the overall student experience.
Why Study in New Zealand?
Academic Excellence: New Zealand is home to several top-ranked universities known for their academic excellence and research programs. Institutions like the University of Auckland, University of Otago, and Victoria University of Wellington consistently rank among the world's best.

Diverse Courses: New Zealand offers a wide range of courses across various disciplines, from business and engineering to arts and sciences. You'll have the opportunity to choose programs that align with your career goals and interests.

Quality of Life: New Zealand consistently ranks high in global quality of life indices. The country's safe environment, low crime rates, and excellent healthcare and education systems make it an ideal place to live and study.

Multicultural Society: New Zealand is known for its multicultural society, where people from all over the world coexist harmoniously. You'll have the chance to interact with students and professors from diverse backgrounds, broadening your cultural horizons.


Admission Process:
Choose Your Program: Research universities and programs in New Zealand to find the one that best suits your academic and career goals.

Check Entry Requirements: Each university has its own admission requirements. Ensure you meet the academic and English language proficiency requirements for your chosen program.

Apply to Universities: Prepare and submit your application to the universities of your choice. Many universities allow online applications through their websites.

Student Visa: Once you receive an offer of admission, apply for a New Zealand student visa. Make sure to provide all necessary documents, including proof of finances and health insurance.
Cost of Living:
Understanding the cost of living is crucial when planning your study in New Zealand. This includes tuition fees, accommodation, food, transportation, and other personal expenses. However, the country offers various scholarships and part-time work opportunities for international students to help manage costs.
Student Life:
New Zealand's vibrant student life goes beyond the classroom. You can engage in a variety of extracurricular activities, join student clubs, and explore the country's natural wonders during your free time. From hiking in the Southern Alps to surfing on pristine beaches, New Zealand offers countless adventures.
Conclusion:
Studying in New Zealand is not just about earning a degree; it's about embarking on a life-changing adventure. With its world-class education, stunning landscapes, and welcoming culture, New Zealand provides a unique and enriching experience for international students. Start your journey towards a brighter future by considering New Zealand as your study destination. Explore our website to learn more about the opportunities that await you in this beautiful country.